Giving to St. Barnabas'
Create your Online Account today!
Helpful Links:
(Be sure to use the drop-down menu to select the destination for your contribution.)
Thank you for your generosity.
Send questions & comments to the Church Office by email: stbarnabaschurch@outlook.com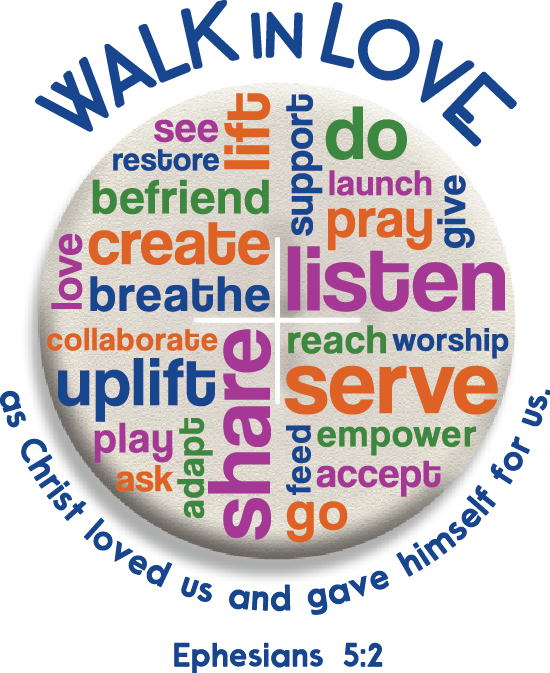 Walk in Love
We invite you to hear "walk in love" in a new way today: as a connection.
We invite you to connect with how Jesus walks and loves at St. Barnabas'
and to connect with our response to that love.
The way that St. Barnabas' "walks in love" has profound impact in our local community, within the Diocese, and around the globe through numerous programs and ministries. We ask you to consider prayerfully how you can increase the impact of your ministry through the support of your time, talent, and resources.