Schedule of Services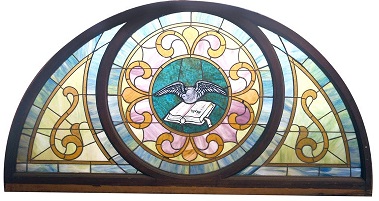 Regular worship following the liturgy of The Book of Common Prayer, hearing the words from the Scriptures, and celebrating the Eucharist are central to our faith and spiritual growth. Our Music Program for children and adults provides joyful leadership for a congregation that loves to sing.
Sunday

8:00 a.m.

Holy Eucharist
A spoken service, with Prayers for Healing offered immediately after the service at the altar rail.

9:15 a.m.

September - June Christian Education for All Ages

Adult Forum, Godly Play, B'Tweens,
Rite 13, Journey to Adulthood

10:15 a.m.

Holy Eucharist
A service with choir and hymns

Wednesday

10:00 a.m.

Holy Eucharist or Morning Prayer, with Healing Service on the first Wednesday of each month. Contact the parish office to confirm the schedule.