Giving & Realm
There are a number of ways to give, whether it's making a pledge payment or a designated offering (Rector's Discretionary Fund, Memorial gift, CROP Walk, etc.):
• Mail your contribution to the church (mail is checked regularly)
• Ask your financial institution to mail a check (please include in the memo how the check is to be attributed)
• Give through the Realm by clicking on the icon below.
For more details or assistance please call and leave a message at 703-941-2922 or email the Parish Office at stbarnabaschurch@outlook.com.
Rector's Discretionary Fund
The Rector's Discretionary Fund is used to provide assistance to individuals in crisis and to the organizations that support them. Resources for this fund are provided by direct gifts, the parish budget, and gifts in thanksgiving for weddings, baptisms and burials, and in thanksgiving for special occasions, such as a new job, new home, or the birth of a child.
May our gifts be made with gratitude and confidence in God's love.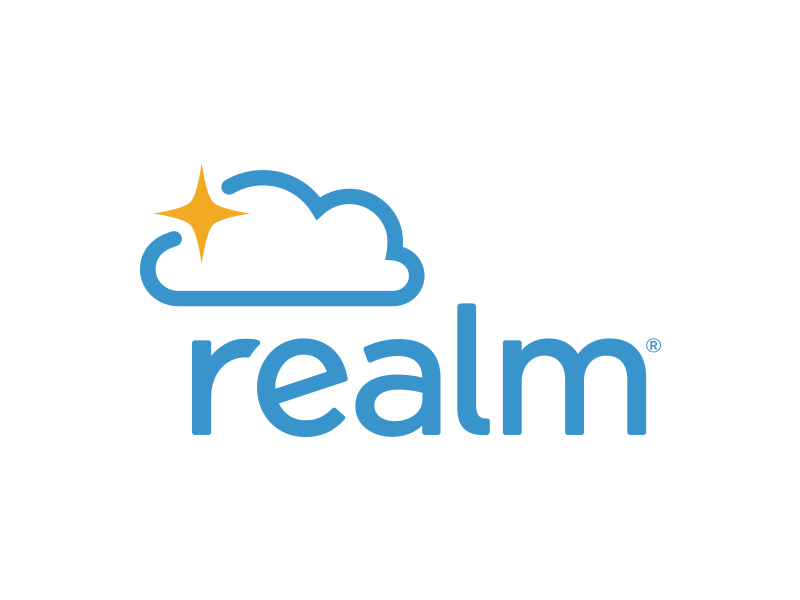 Realm Helpful Links:
To access your profile and the online directory

Be sure to use the drop-down menu to select the destination for your contribution.
Thank you for your generosity.

Shop Amazon, Support St. Barnabas' Episcopal Church
If you are planning to order from Amazon, without any change in your purchase price, you can benefit Saint Barnabas' Episcopal Church. The program is called Amazon Smile, and it automatically will send a portion of your purchase price to the registered non-profit of your choice--in this case, Saint Barnabas'. When you are ready to place an order, click on the Amazon icon above which will take you directly to Amazon. (You also can access the program through the icon on this website's home page.) Sign in using your regular username and password. Place your order as usual; your purchase will be registered automatically to benefit the mission and ministry of our parish.