Giving & Realm
The work of the church continues, and the needs in our community and beyond are increasing.
You can mail a check to the Parish Office, have your bank mail a check, or give online here through the Realm icon below. Be sure to scroll through the drop-down so that your contribution is properly attributed.
Any contributions to the Rector's Discretionary Fund will go (first) directly to individuals in crisis, and (second) to the organizations that assist them, as needed (ACCA, FACETS, etc.).
May our gifts be made with gratitude and confidence in God's love.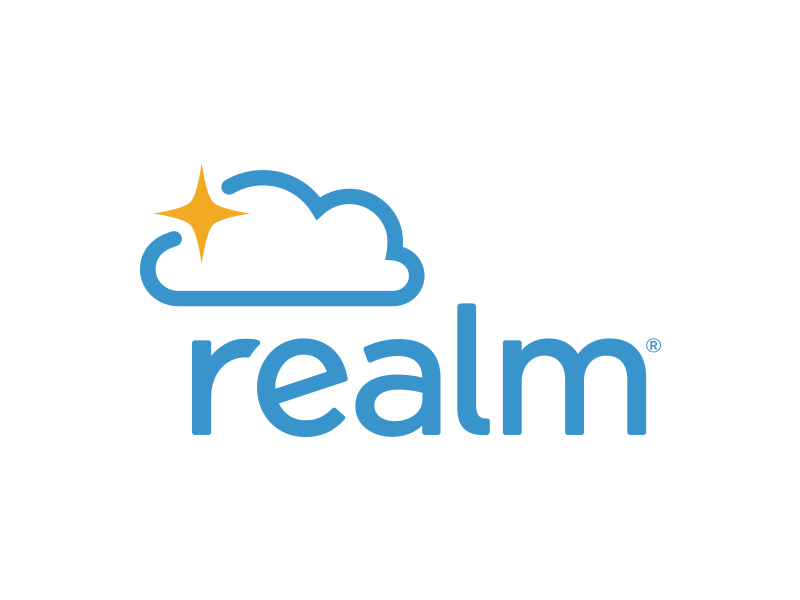 Helpful Links:
To access your profile and the online directory

Be sure to use the drop-down menu to select the destination for your contribution.
Please contact the parish office directly with memo information for flower or memorial contributions.
Thank you for your generosity.
Send questions & comments to the Church Office by email: stbarnabaschurch@outlook.com