Online Worship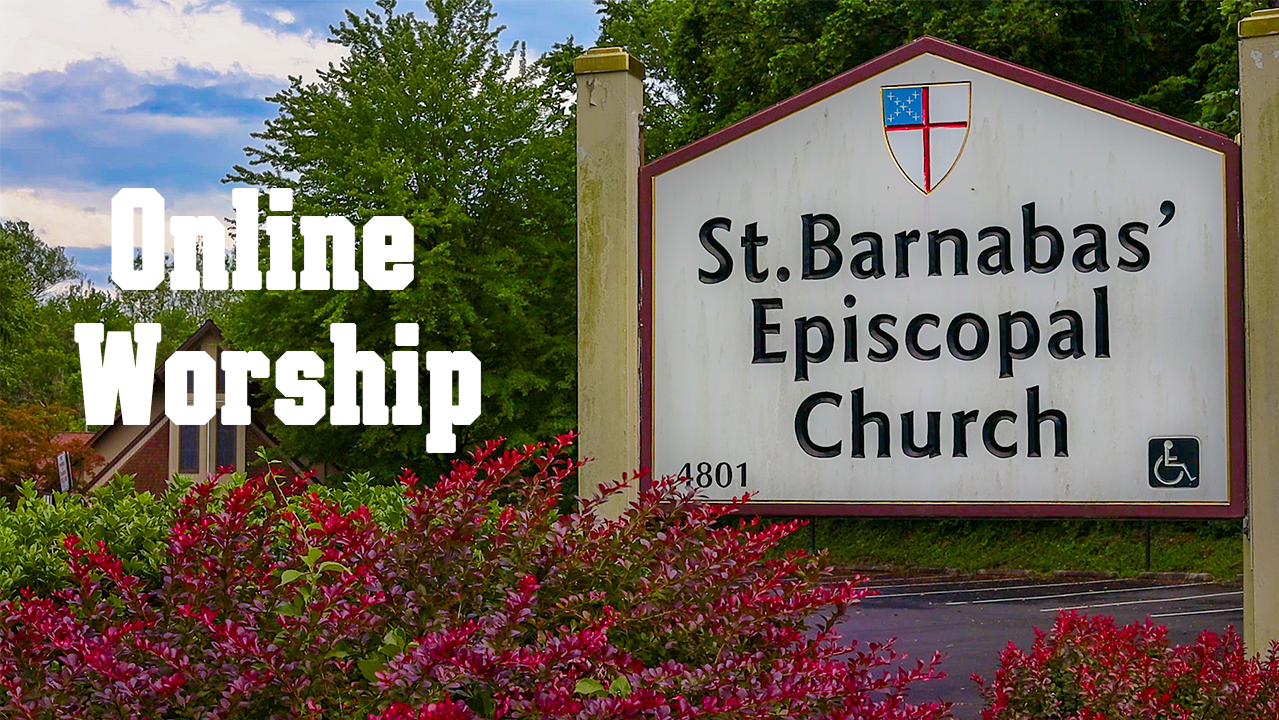 The Fourth Sunday of Easter
April 25, 2021
Online worship at 8:00 and 10:15 a.m.
Spiritual Coffee Hour & Bible Study at 9:00 a.m.
Forum & Fellowship at 11:15 a.m.
Worship Services
Sunday morning online worship at 8:00 a.m. and 10:15 a.m.

Monthly Story Time
There will be a monthly Story Time for the children at the beginning of the Sunday Morning worship services.
Spiritual Coffee Hour & Bible Study
Sundays 9:00 a.m. - 10:00 a.m. (except when we have in-person worship)
Source for Bible Study scripture: https://www.lectionarypage.net/
Forum & Fellowship follows the 10:15 a.m. Service
Sundays 11:15 a.m. - Noon (except when we have in-person worship)
Education tab lists the topics sponsored by the Adult Christian Education Committee
Online Resources