Online Worship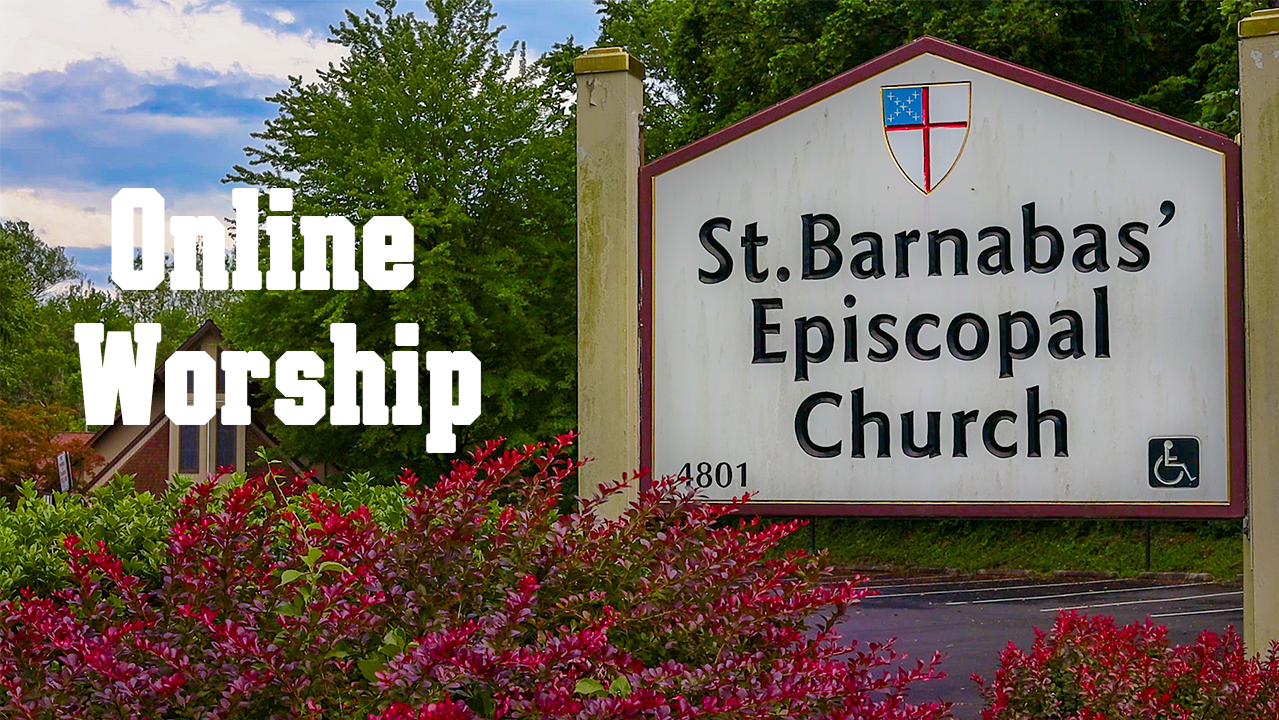 The Twenty-Second Sunday after Pentecost
October 17, 2021
Outdoor Holy Eucharist
10:15 a.m.
Worship Services
We invite you to Sunday morning outdoor worship in person at 10:15 a.m. weekly.
In case of inclement weather the service will be indoors, with anyone above the age of 2 required to wear a mask and no congregational singing.

Children's Chapel
Children sit with their family group for the opening of the service. There will be a procession to Children's Chapel, which is conducated on the Peace Patio. Children will be escorted back at the Peace. A parent is asked to attend with any child under the age of 3. All children over the age of 2, youth, and adults are required to wear a mask for the duration of Children's Chapel.
In the case of inclement weather children are invited to remain with their families indoors.


Online Resources