Online Worship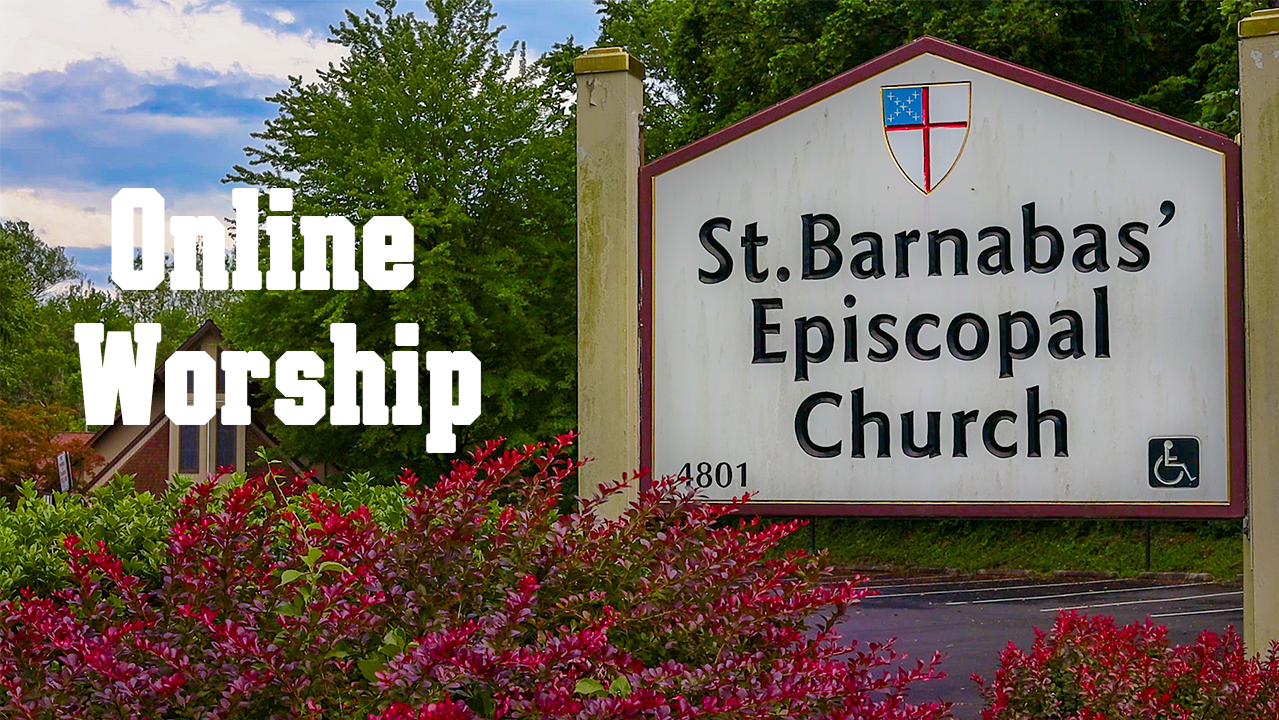 Online Worship
8:00 a.m. and 10:15 a.m.
Spiritual Coffee Hour & Bible Study
9:00 a.m. - 10:00 a.m.

Forum & Fellowship
11:00 a.m. - 12:00 Noon

Worship Services
Sunday morning online worship at 8:00 a.m. and 10:15 a.m.
We look forward to our first drive-in service scheduled on December 6, 2020, when we also remember St. Nicholas of Myra. The service also will be available online for those worshipping from home.
Please confirm service times here on the website or by contacting the Parish Office.
Monthly Story Time
There will be a monthly Story Time for the children at the beginning of the Sunday Morning worship services.
Spiritual Coffee Hour & Bible Study
Sundays 9:00 a.m. - 10:00 a.m. (except when we will have in-person worship)
Source for Bible Study scripture: https://www.lectionarypage.net/
Forum & Fellowship
Sundays 11:00 a.m. - Noon (except when we will have in-person worship)
Sponsored by the Adult Christian Education Committee

TOPICS FOR FORUM AND FELLOWSHIP

November 1, 2020

In-Person Service 10:15 am Only and Online Worship

All Saints' Day

Ingathering Sunday

End Daylight Saving Time

No Bible Study or Forum & Friendship

November 8, 2020

Online Worship
9:00 a.m. Spiritual Coffee Hour/Bible Study

23 Pentecost

11:00 a.m. Outreach Ministries: A Ministry Fair

Norma Ricketts & Cricket Camp, session leaders

November 15, 2020

Diocesan Worship 8:00 a.m. and 10:00 a.m.
9:00 a.m. Spiritual Coffee Hour/Bible Study

24 Pentecost

11:00 a.m... Hymnal Revisions/Reasons Behind Them

Stephen Ackert, session leader

November 22, 2020

Online Worship
9:00 a.m. Spiritual Coffee Hour/Bible Study

The Last Sunday after Pentecost

11:15 am-Noon Annual Meeting


November 29, 2020

Online Worship

The First Sunday of Advent

9:00 am Spiritual Coffee Hour/Bible Study
11:00 a.m. Christmas Music
Stephen Ackert, session leader
Online Resources